2019-2020 Comprehensive Needs Assessment Survey
Thanks for your help in assessing our school district. Please click the link below and choose the appropriate link.
The Department of Federal and Special Programs is comprised of a variety of programs, some financed through federal funding and others through state and grant funds. The staff of this department is dedicated to effectively developing, implementing, and evaluating programs/activities for the academic success of all students from Pre-K through 12th grade.
Director: Mr. Randy Ball
Location: Central Office, 196 MLK Jr. Drive, Hwy 49N
Phone: 662-887-4919, Ext. 104
Fax: 662-887-5501
E-mail: rball@sunflower.k12.ms.us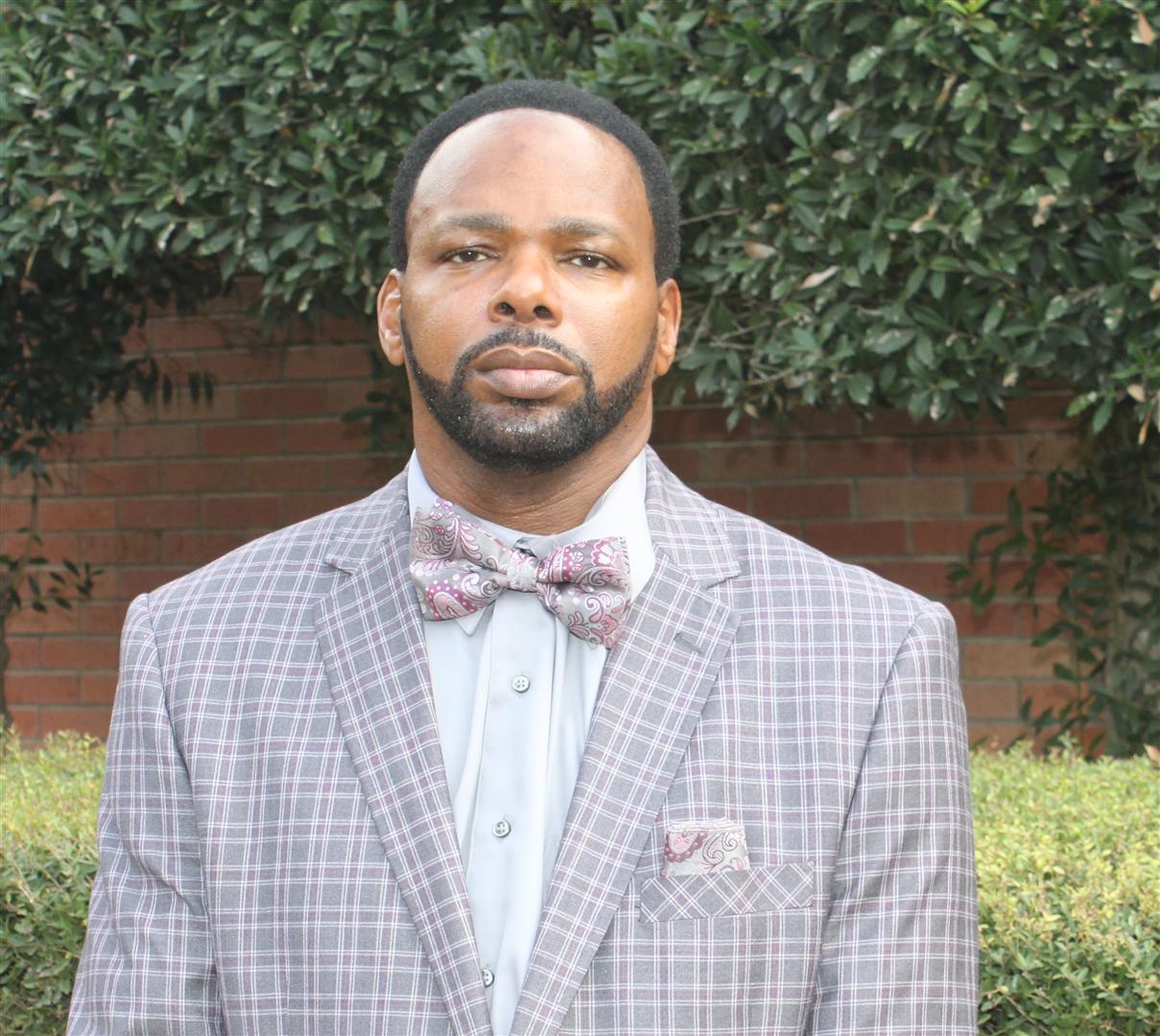 SUNFLOWER COUNTY CONSOLIDATED SCHOOL DISTRICT
REQUEST FOR PROPOSAL
Professional Development Services